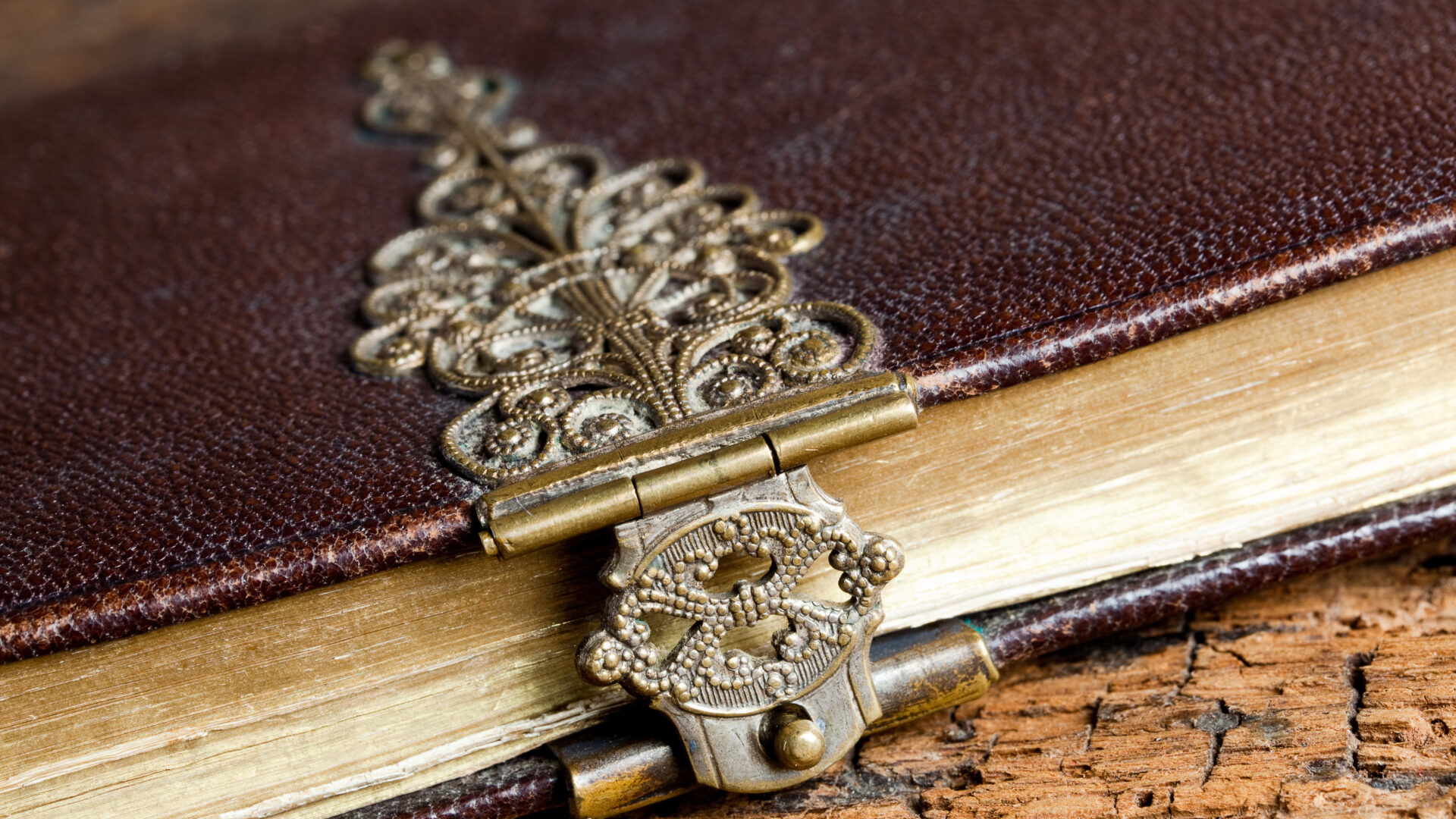 Our Little
Black Book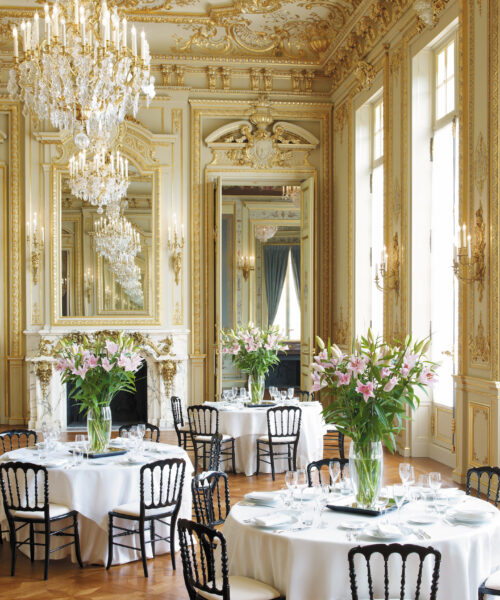 Travelers often reach out to Académie des Arts de Vivre (AAV) for unique experiences with private introductions to people and places that they could never access otherwise.
Thanks to our Little Black Book of privileged personal and family connections, which have been caringly cultivated over generations, AAV is able to open doors and make introductions that would not otherwise be possible. Our intimate understanding of the French culture and its art de vivre (lifestyle), which the French have perfected over the centuries, enables us to provide access to authentic cultural experiences beyond the average traveler's reach.
For many years, AAV has opened the doors for its discerning clients to exclusive, and potentially life-transforming, experiences in some of the most illustrious venues in France: from Coco Chanel's private apartments to historic jewelers' collections on the Place Vendome, not to mention opening the gates to some of the most prestigious châteaux and wine cellars in Bordeaux, Burgundy and Champagne.
As a travel specialist, the Académie des Arts de Vivre proposes insider-access opportunities as the finishing touch on its full-service trip packages which include a tailor-made itinerary with accommodations, transportation, guides and activities for a seamless and stress-free travel experience.
Tailor my Trip