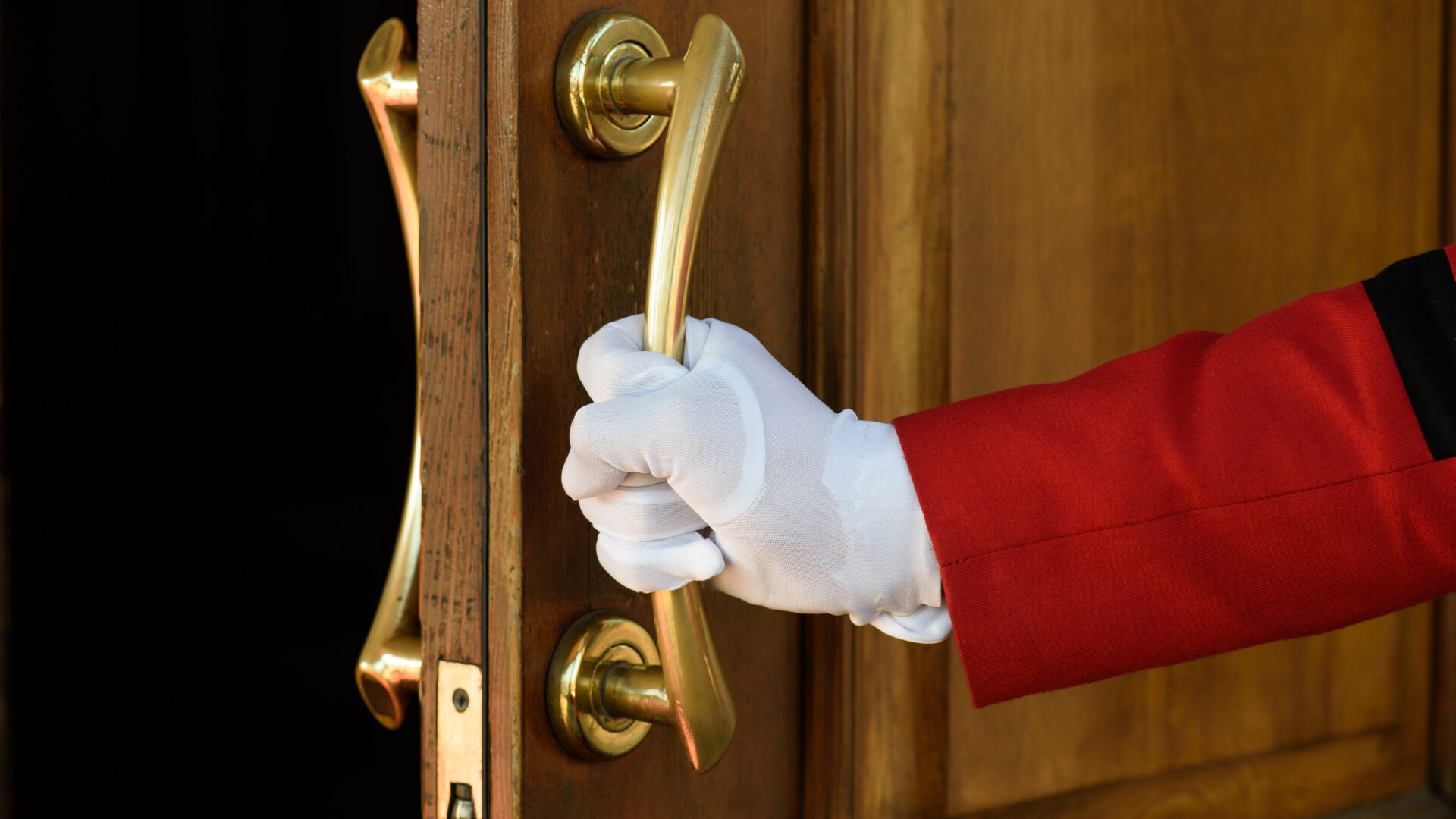 Luxury travel agency
in France
We are dedicated to making
your trip to France memorable
The French have elevated living to an art form, after all, art de vivre means "the art of living."  At Académie des Arts de Vivre (AAV), high end travel agents, we are passionate about introducing you to art, history, architecture, fashion, fine jewelry, gastronomy, wines – all the treasures of French culture that raise simple living to an art form.
Discover French culture and lifestyle as privileged VIP guests, and let us craft the finest luxury vacation for you.
Our French luxury
travel experts since 2006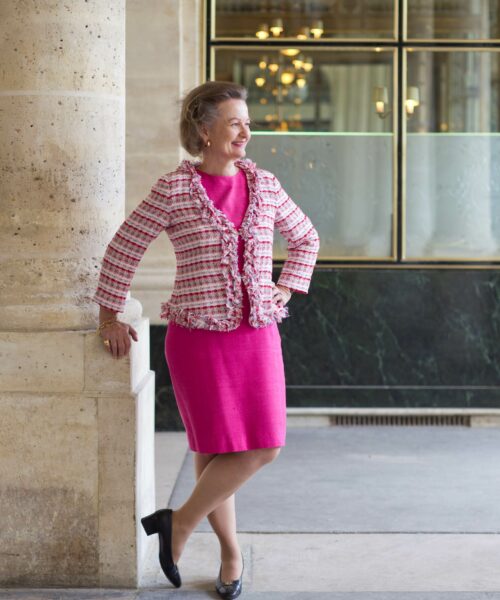 Marie-Thérèse de Willermin created AAV to share French culture, French art de vivre, in the form of luxury vacations. Quality and attention to detail are key ingredients, so Marie-Thérèse and Eric (her son) both continue to take the lead in crafting your luxury holiday. They personally oversee all the details to the itinerary the AAV expert holiday planners create for you, ensuring that your trip meets their exacting standards.
Discover our team
Insider access
Expert local guides
Tailor-made holidays and custom tours
French, American, English team
Located in Paris
The specialist for customized luxury vacations in France since 2006
Local experts
with privileged access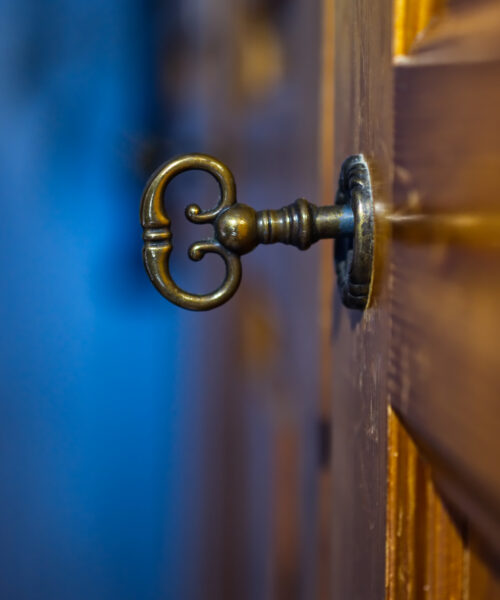 Art historian and founder of AAV, Marie-Thérèse de Willermin has spent decades cultivating personal and business relationships in the luxury travel industry in France. Our guides and chauffeurs are all local and all expert in their subject matter, be it art, fashion, gastronomy, wine, architecture, gardens or history.
As a result, we can offer private tours and personal services that are strictly confidential and unknown to the tourist industry: family-owned chateaux, breathtaking mansions, prestigious vineyards, luxury haute couture workshops, exclusive private clubs and golf courses. Whatever your special interest, it's all possible with AAV!
Meet our luxury holiday planners
Luxury travel
services
AAV is not an online booking platform nor a supplier of cookie-cutter tours. We are French-English-American travel experts, living in France, dedicated to providing our clients with their dream vacation: fully customized, tailor-made itineraries with the most exclusive experiences and meticulous bespoke services.
Luxury hotels, chateaux, resorts, and property rentals
Transport in high end chauffeured private cars, yachts, helicopters or private jet
Best seats for cultural and sporting events
Private tours with cultural and history experts
Interpreters and multilingual guides
Personal assistants and shoppers
Luxury travel services
Tailor-made
itineraries
As high end travel agents, we handle itineraries, hotel accommodations, transportation, guides and activities through France and nearby countries:
Weekend tours, two-week vacations, even month-long trips throughout Europe
Tailored to your specifications, each and every holiday we create is unique
A personalized itinerary, programs with privileged access, luxury accommodations and transportation
Accompanied by expert multilingual guides and the assistance of an Académie hostess
Providing welcome files include all the tickets for transportation and entrance to museums and other events, itineraries, and all useful information
We spent the most incredible two weeks traveling around Switzerland, France and Italy. Our private tours were seamlessly orchestrated by AAV's professional drivers, guides, and concierge, leaving my husband and me to explore these stunning regions in a casual, yet 5-star world.

Jan B.
The trip exceeded our expectations. We did not have to worry about anything, we just enjoyed! You took care of everything. It was a perfect holiday.

Julie P.
The guides were very knowledgeable and flexible. They took into account our specific requests and made suggestions that we had not even considered. It was the trip of a lifetime, due, in large part, to the advanced planning of the travel company and our fantastic guides. If you are planning a trip to France, this company is first rate.

Ronald R.
We had a wonderful trip to London and Paris. AAV did an outstanding job making arrangements for our entire trip.

Eric B.
I truly appreciate everything you have done for us. We will be telling all our friends and passing out your name. You are the best!

D. S.
AAV and our trip were both fabulous! Their guides and drivers were all first rate.

R. B.
This was a trip of a lifetime. From the moment we arrived until the moment we left everything was arranged for us. All we had to do was be there! Our driver was the best as were both of our guides. The agency arranged everything and it was spectacular! We were never left feeling confused or lost because the arrangements were impeccable. I highly recommend this company.

A. S.
We had an absolutely wonderful vacation. We loved it all. We learned a lot, enjoyed superb dining and soaked in the beauty of France.

K. O.
AAV France
travel expertise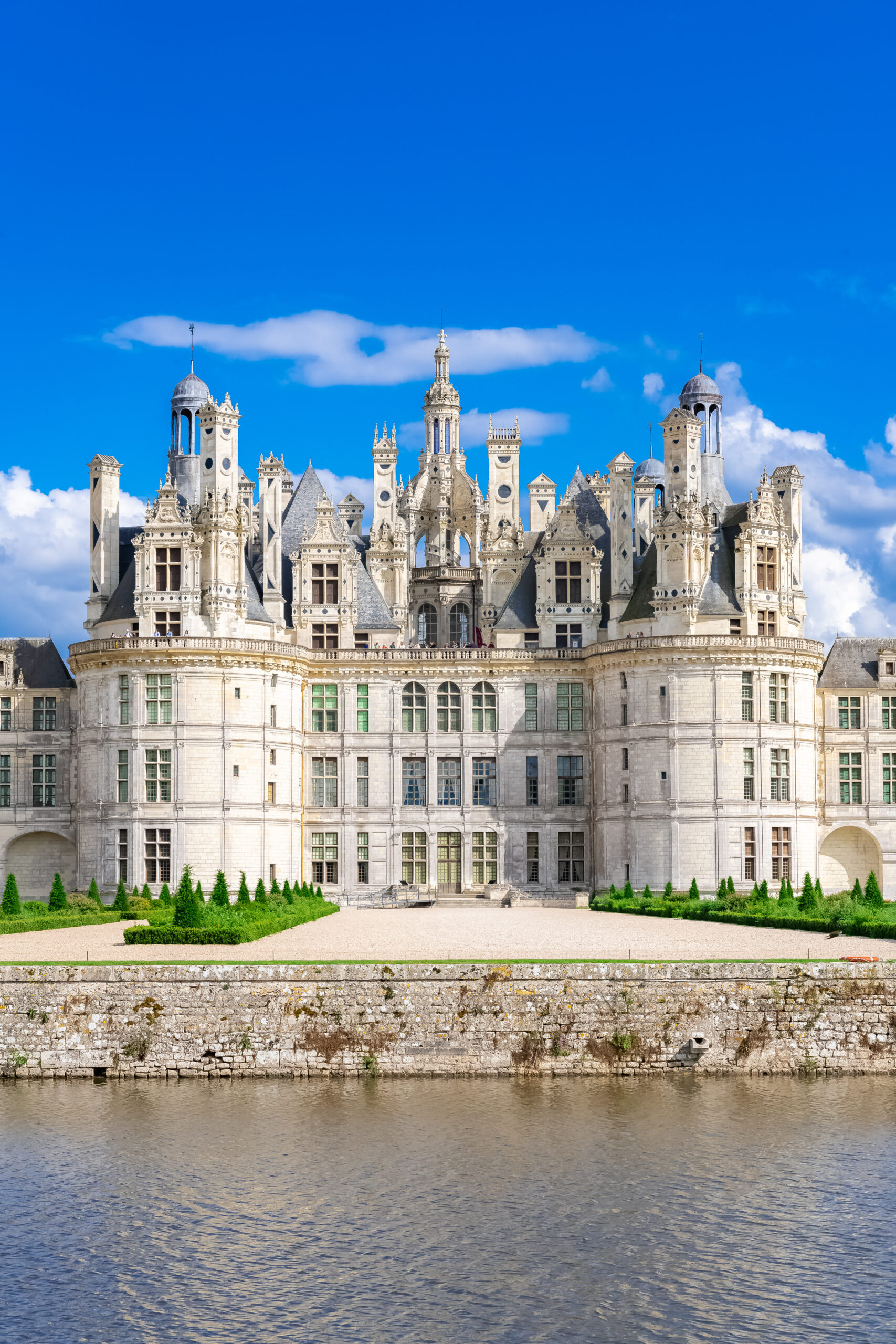 AAV is not just a French tour operator; we create dreams. We have been helping discerning travellers discover the wonders of France and neighboring countries for over a decade. Paris and the regions of France: the French Riviera, Provence, Loire Valley, Normandy, Brittany, Burgundy, Corsica, Bordeaux, Champagne, the Mediterranean… See the French countryside, picturesque hill-top villages, UNESCO world heritage sites, and discover the beauty of France through tailor-made luxury holidays, exclusive services and once-in-a-lifetime experiences.
Luxury Holidays in France
Planning a trip
with your family?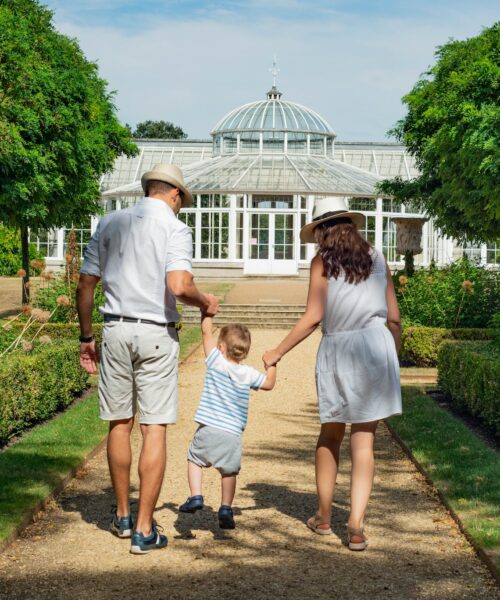 Travelling with children? We've got families ourselves and have concocted some fun outings for the little ones. From Euro Disney near Paris to a Harry Potter tour of London, a scavenger hunt in the Louvre, dress-up in historical costumes at the Chateau de Fontainebleau, and canoeing down the Gorges du Verdon… spend quality time in France with your loved ones. We provide tailor-made vacations for all ages, ensuring that everything runs like clockwork so that you are free to create beautiful memories with your family.
Luxury Family Holidays in France