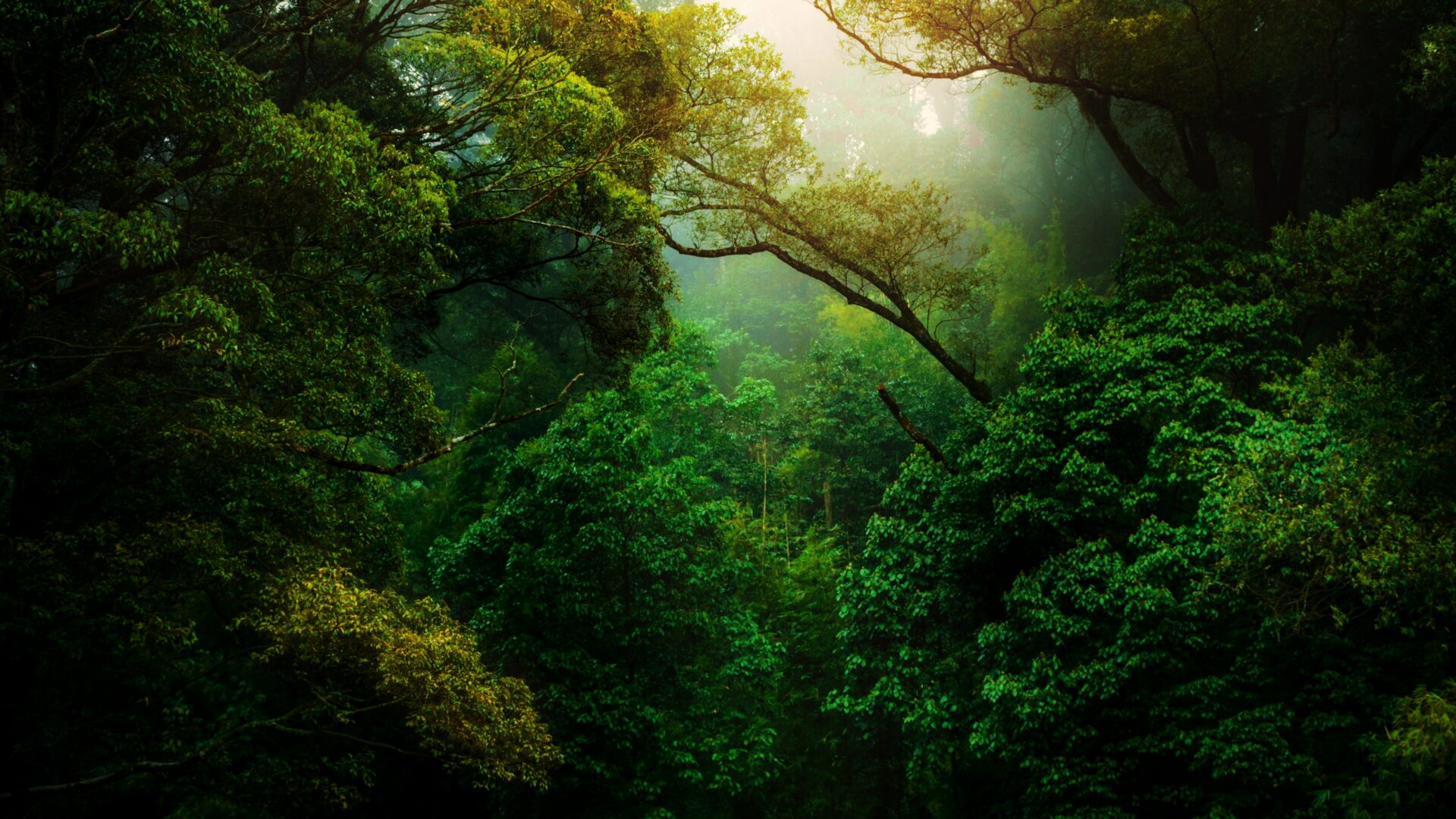 Tree-Nation
Fighting against CO2 emissions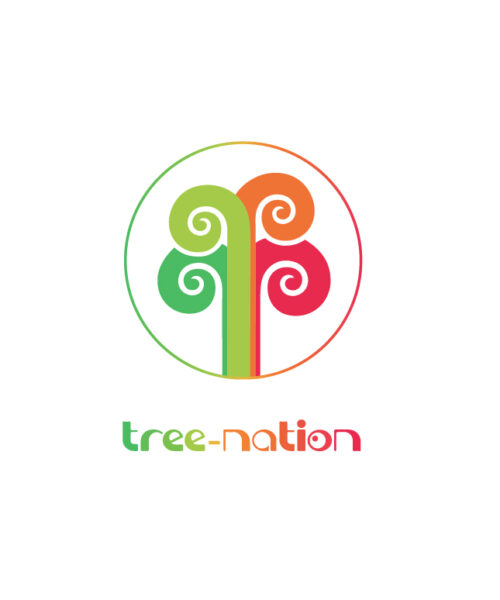 While we take care of you, we also take care of the planet. We work with Tree-Nation to offset the CO2 impact of our company and our clients' travels.
Planting trees has been proven to be one of the most efficient solutions to fighting climate change, so Tree-Nation regroups and coordinates reforestation projects around the world. For 16 years, the NGO has participated in over 90 projects. 7 577 hectares of forest has been recreated and over 8 million trees have been planted.
Currently, Tree-Nation is working on projects in Australia, Thailand, Nepal, Bolivia, Peru, Brazil, Argentina, Kenya, Tanzania, and Madagascar among others. Interestingly, Tree-Nation supports a project in France to transform farm fields into agroforestry systems, combining agriculture with forestry on the same land, which reduces the pesticides and fertilizers needed while improving biodiversity.
Fondation du Patrimoine
Helping French heritage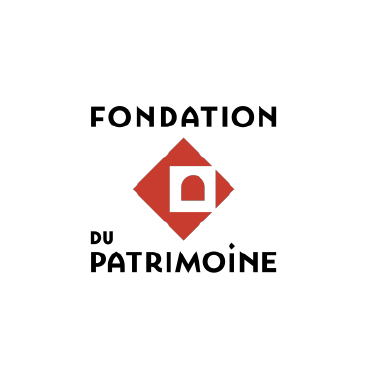 When you visit France with Académie des Arts de Vivre, you see some of the most beautiful and most important chateaux, monuments and other historical sites, all important to French heritage. We are proud of this heritage.
In order to preserve it, we support the Fondation du Patrimoine whose mission is to safeguard French heritage. For 25 years, the Fondation has been helping the owners of historical landmarks to find the private and public funding necessary to restore their site to its full grandeur.
Recently, the Fondation du Patrimoine was in the limelight for its work collecting funds to restore Notre Dame de Paris (over 226 million euros collected!), but its main work is with smaller, lesser-known heritage sites which include buildings—churches, windmills, historical factories– but also countryside and natural habitats, such as the Tadpole Trees in the beautiful Marais Poitevin.