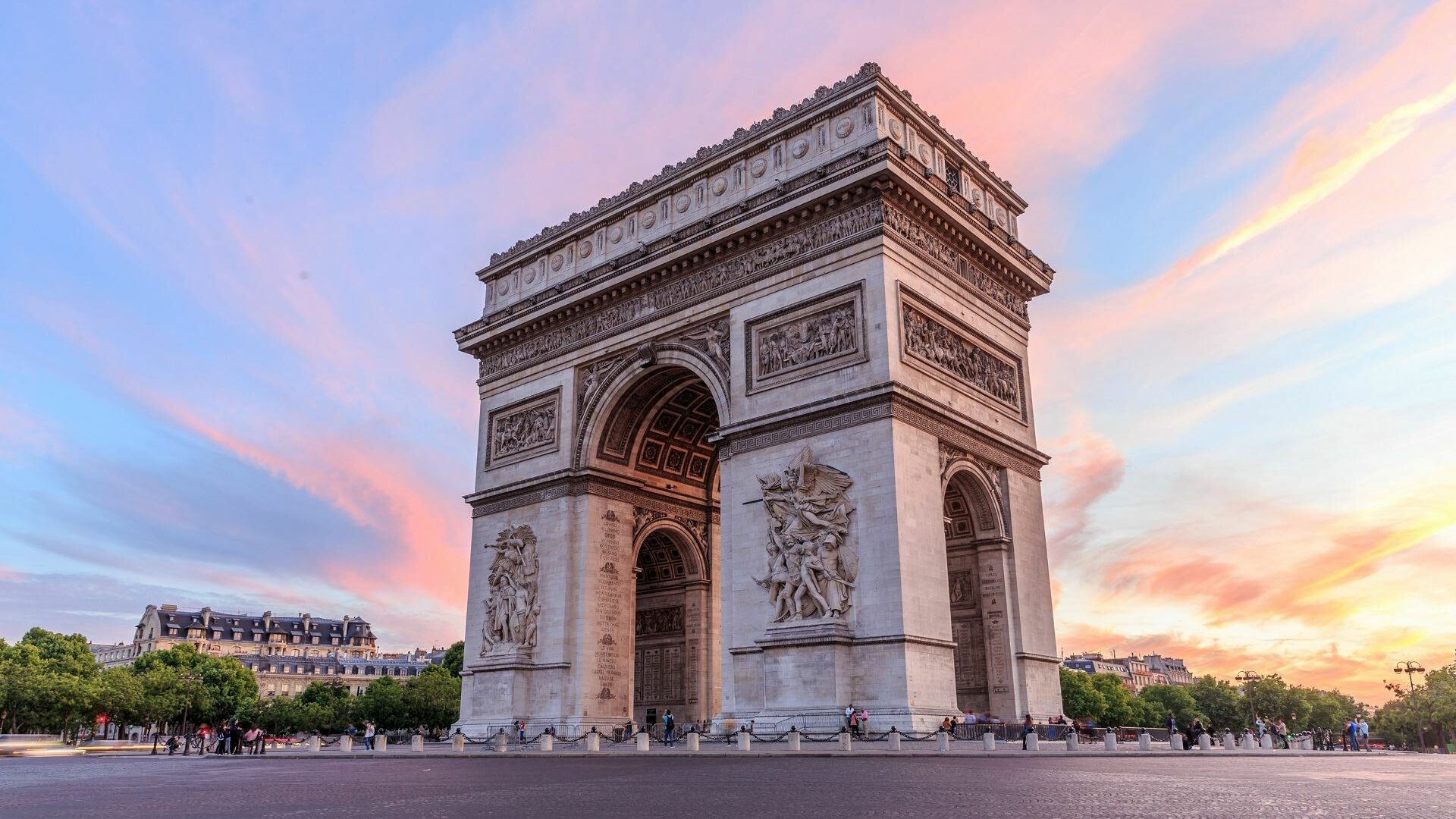 Luxury holidays
in France
You arrive at Charles de Gaulle airport, tired from your long flight.  As soon as you pass customs, you see your chauffeur, holding a sign with your name.  He greets you in perfect English, takes your luggage, and escorts you to a luxury car.  You quickly arrive at your destination, a five star luxury hotel, where the hotel director greets you personally and takes you to your suite with a spectacular view of the Eiffel Tower.
This is VIP travel at its best, thanks to the meticulous preparations by Académie des Arts de Vivre (AAV) who have tailor-made luxury holidays in France for over a decade.
Luxury destinations
in France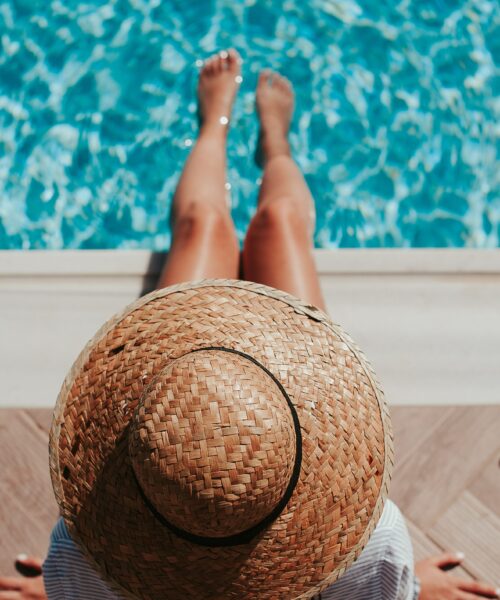 For a first visit to France, travellers often like to focus on Paris, especially those seeking luxury. For monuments and sightseeing—the Eiffel Tower, the Louvre, Musée d'Orsay, the Arch of Triumph, and the Seine river. For shopping—all the high fashion houses and shops, the food markets, and the antique markets. For gastronomy—most of France's top restaurants are here. AAV's insider contacts can open even the most exclusive doors for you.
The rest of France offers many treasures.  Provence has its breathtaking landscapes, hilltop villages, the Pont du Gard, and wine appellations such as Chateauneuf du Pape.  The French Riviera has glamour and beautiful coastline, the Cannes Film Festival and the Grand Prix of Monaco.  The Loire Valley has majestic chateaux and enchanting gardens. History buffs love Normandy, for its D-day beaches and the historical sites of William the Conqueror. 
Tailor my trip
The south of France has so much: the lavender fields of Provence, the coastline and yachting on the French Riviera, and the glamour of Monaco. The Burgundy region is famous for its wines and is home to Dijon, a delightful city with sculptures all around town and colourful tile rooves typical to the region. Corsica offers breathtaking landscapes and crystalline water reminiscent of Tahiti. Brittany, has rugged coastline and prehistoric menhirs that inspired impressionist painters such as Cézanne, Van Gogh and Gaugin.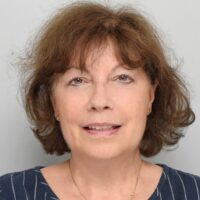 As a licenced English speaking tour guide in Paris, I have been happily collaborating with AAV for over 10 years. I have always appreciated their creativity, reactivity, excellent attention to details and elegance. AAV is definitely my favourite luxury travel company to work with and I deeply value our special partnership.

Isabelle V.

Expert Guide
Travel experiences
in France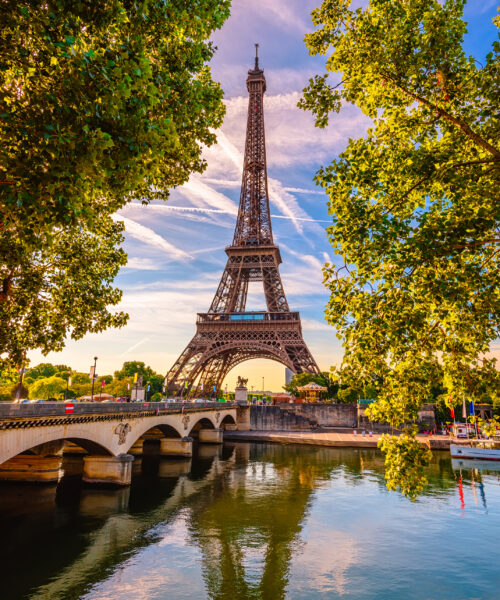 To create the most luxurious holiday for you, AAV focuses on quality. You will have the best and the finest in all things: accommodations in majestic chateaux and beautiful hotels, high end private cars with multilingual drivers, expert local guides who take you on original outings designed just for you.
Because no two trips are the same, conversations with you are very important to our planning process. We like to start with a detailed discussion of your special interests and needs, from which we create the first draft of an itinerary tailor-made for you. We are flexible; further discussion with you allows us to fine-tune the itinerary.
And then, AAV scrutinizes every detail, making sure that everything is just right, that everything fits you and your desires.
So tell us about your dream family travel, your idea of the ultimate VIP vacation or romantic getaway. We will make that dream become a reality.
Tailor my Trip
More luxury tour
inspirations?
Need inspiration?
Discover some of the once in a lifetime experiences that AAV can create for you:
Unique family holidays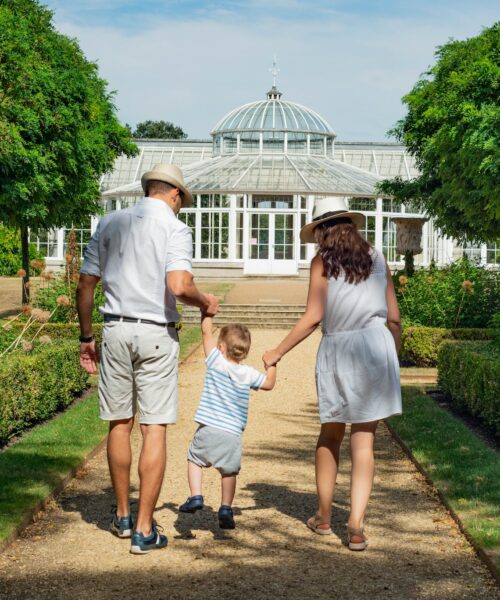 Family holidays for all to enjoy
Travelling with children? We've got families ourselves and have concocted some fun outings for the little ones. From Euro Disney near Paris to a Harry Potter tour of London, a scavenger hunt in the Louvre, dress-up in historical costumes at the Chateau de Fontainebleau, and canoeing down the Gorges du Verdon… spend quality time in France with your loved ones. We provide tailor-made vacations for all ages, ensuring that everything runs like clockwork so that you are free to create beautiful memories with your family.
More about family holidays
Itineraries
around France
Gastronomy experience in Paris, Burgundy and Lyon – 9 Days
Accommodation for 8 nights in luxury hotels in Paris, Beaune and Lyon
1st Class train tickets
Private driver in luxury vehicle
Three full-day and three half-day private gastronomy experiences
Private cooking classes with a renown local chef
Local chefs and farmers open their doors to share their passions and secrets
Food market visits with a food expert
Reservations at the most fabulous restaurants (according to tastes and interests)
Our AAV Concierge will be available to help you organize your free time with private tours, restaurant reservations, spa treatments, and whatever else you wish to ensure you have a memorable time
Architecture and Garden experience in Paris and Loire Valley – 8 days
Accommodation for 8 nights in luxury hotels in Paris and the Loire Valley
Private driver in luxury vehicle throughout your stay
1st Class train tickets
2 full-days and 1 half-day experiences in Paris with a private expert guide
3 full-days and 1 half-day experiences in the Loire Valley with a private expert guide
1 full-day and 2 half-days at leisure
Our AAV Concierge will be available to help you organise your free time with private tours, restaurant reservations, spa treatments, and whatever else you wish to ensure you have a memorable time
Sometimes, you dream a little bigger.  We like that.  Experts in luxury travel in France, AAV is also able to design tailor-made vacations to France and nearby countries.  So if, after shopping in Paris, you want to pop over to Milan and London to shop there too, that's not a problem.  AAV can arrange that for you.
You dream of a tailor-made trip around Western Europe? Contact us so we can create a unique itinerary for you and your loved ones.
Plan your luxury trip
with AAV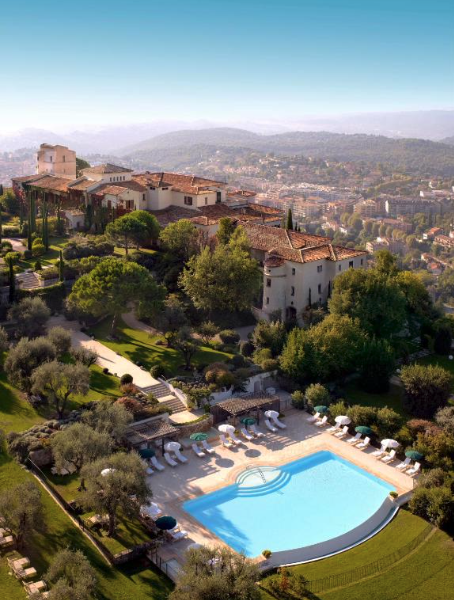 Each luxury holiday that AAV crafts is unique, because we start with you. One of our directors will have an initial phone conversation with you to learn more about you, your tastes and interests and guide you to options you might not have considered. Then, we activate our network of insider contacts and create an itinerary just for you.
We take care of everything
Transport & drivers
Hotels & accommodations
Itineraries
Personal services
Private guides
Unique experiences
Tailor my Trip
Know before you go
What do we mean by tailor-made luxury vacation?
All the itineraries we put together for our clients are adapted to their specific tastes, interests and needs. Nothing is prepackaged; all our vacations are unique and fine-tuned to the best quality.
Are all our tours and experiences on our site?
No. We often create new experiences thanks to our knowledge and extensive contacts. If you have something else in mind, contact us and we will make sure to make this happen for you.
When should I start organizing my trip ?
Depending on how many activities and destinations you wish to experience, you should count at least 2 months.  At AAV we take pride in the perfect trip for you, and that can take some time.
Do we take care of overseas flights?
We take care of all your transportation within Europe, but, if you come from outside of the zone, you will be in charge of your arrival within Europe.
Should you take an insurance?
We recommend to all our clients they take an insurance. We do not offer insurance ourselves, but we can put you in touch with partner insurance companies who can make tailored suggestions for you.
Are our drivers and guides fluent in your language?
All our drivers, guides, chefs, sommeliers and other service providers are fluent in more than one language. Wherever you come from, you will be able to communicate easily throughout your stay.
We spent the most incredible two weeks traveling around Switzerland, France and Italy. Our private tours were seamlessly orchestrated by AAV's professional drivers, guides, and concierge, leaving my husband and me to explore these stunning regions in a casual, yet 5-star world.

Jan B.
The trip exceeded our expectations. We did not have to worry about anything, we just enjoyed! You took care of everything. It was a perfect holiday.

Julie P.
The guides were very knowledgeable and flexible. They took into account our specific requests and made suggestions that we had not even considered. It was the trip of a lifetime, due, in large part, to the advanced planning of the travel company and our fantastic guides. If you are planning a trip to France, this company is first rate.

Ronald R.
We had a wonderful trip to London and Paris. AAV did an outstanding job making arrangements for our entire trip.

Eric B.
I truly appreciate everything you have done for us. We will be telling all our friends and passing out your name. You are the best!

D. S.
AAV and our trip were both fabulous! Their guides and drivers were all first rate.

R. B.
This was a trip of a lifetime. From the moment we arrived until the moment we left everything was arranged for us. All we had to do was be there! Our driver was the best as were both of our guides. The agency arranged everything and it was spectacular! We were never left feeling confused or lost because the arrangements were impeccable. I highly recommend this company.

A. S.
We had an absolutely wonderful vacation. We loved it all. We learned a lot, enjoyed superb dining and soaked in the beauty of France.

K. O.