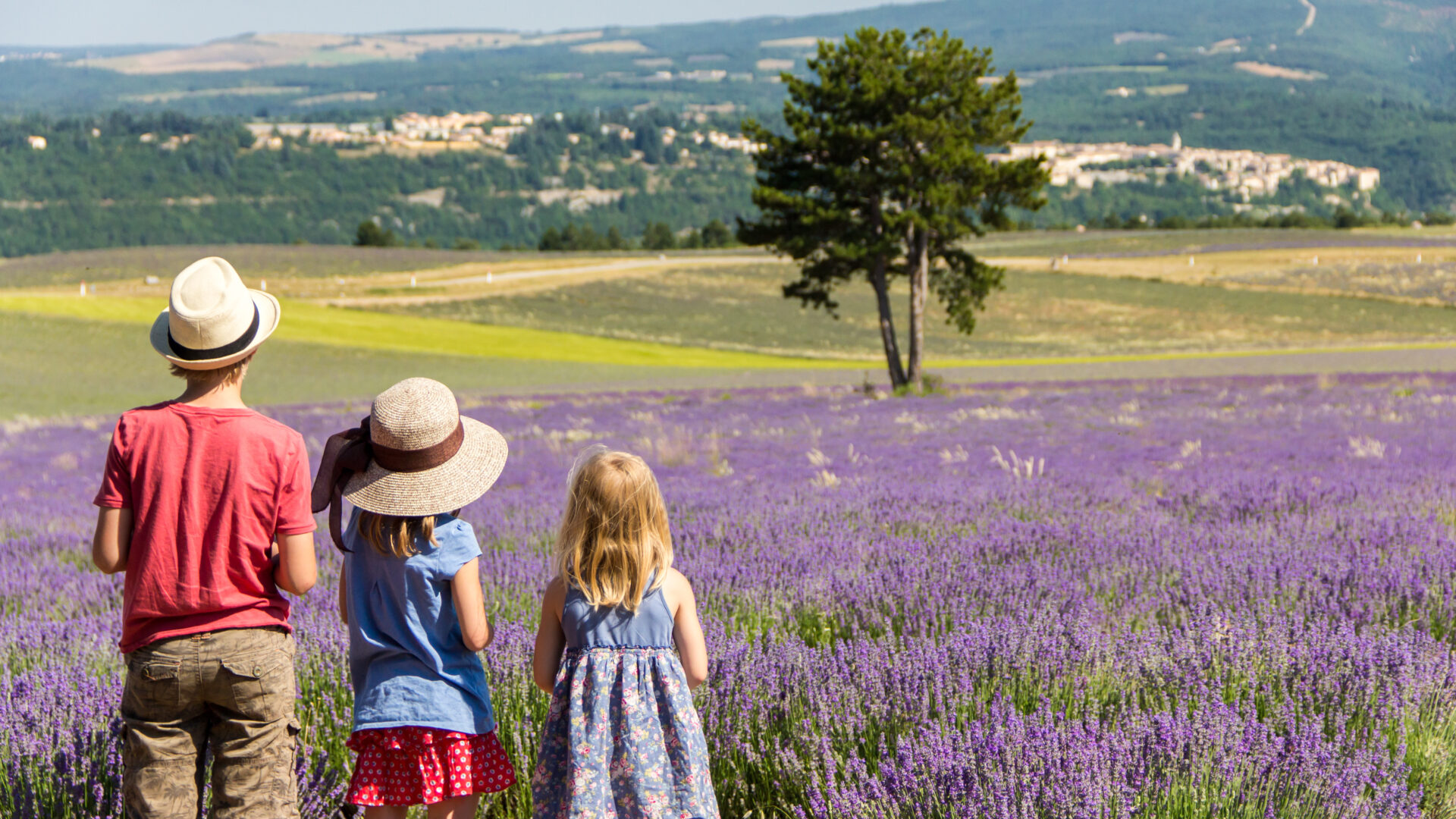 Family holidays
in the South of France
Luxury family holidays
in the South of France
Rugged rocks and scrubby trees and bushes cling to the steep cliffs on either side of you.  In between, your kayak glides through the blue, blue water.  The warm sun, the cool breeze, the sound of tiny waves licking the sides of the kayak—you feel you're in paradise.
Suddenly, your son points to the eagle circling overhead, excitedly asking you if you saw it, completely forgetting to paddle. You chuckle to yourself, pleased to share this perfect moment with him.
Tailor my trip
Experience traveling with
your family in the South of France
The south of France is a great destination when travelling with your family.  The region has it all:  luxurious hotels, fabulous local cuisine, sports, shopping, kilometer after kilometer of beautiful coastline, and the best weather in all of France.
Académie des Arts de Vivre (AAV) has concocted some fun outings especially for your kids:
Sailing classes for children
Children as young as five can learn to sail in Optimist Dinghies. Older kids can also choose catamarans.  AAV will find you the best teachers to encourage your little sailors.
Cooking class with a chef
A French chef teaches your kids about French cuisine and the importance of eating well, all while they try their hand at cooking a kid-friendly recipe under his guidance.
An educational farm
Visit a farm where your kids are able to pet the animals and try their hand at churning butter or harvesting fruit and vegetables.  Fun for the whole family.
The Oceanographic Museum in Monaco
Monaco's Oceanographic Museum is state of the art – the shark lagoon is so big that the glass is 30 cm thick to withstand the water pressure.  The jellyfish display is especially breathtaking.
The Camargue Natural Reserve
Your kids will love to see the flamencos, bulls and wild horses.  And you will enjoy the easy of seeing it all with the comfort of a private car with an expert local guide.
Stay in the best children friendly
hotels in the South of France
Château Saint Martin & Spa, Vence
The Chateau Saint Martin Hotel and Spa, a 5-star hotel with palace distinction, was once a commandery of the Templar Knights (12th century)—and what kid doesn't like knights?  The Kids Club, beautiful gardens, tennis lessons, children's tours of the hotel's art collection, and babysitting services make this a great luxury experience for the entire family.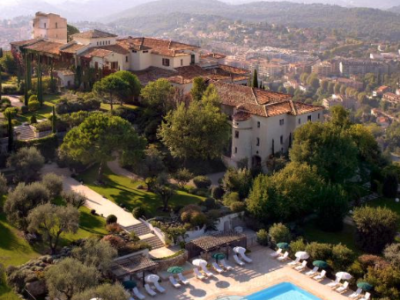 Roches Blanches, Cassis
The Hotel les Roches Blanches in Cassis has garden terraces on the waterfront, luxurious suites with a sea view, and a pool overlooking the Mediterranean.  An enchanting setting.  The hotel is walking distance from the calanques, great for taking short hikes with your kids.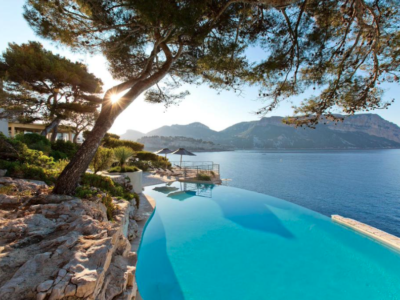 Hôtel Royal Riviera, Saint Jean Cap Ferrat
A luxury vacation with teenagers?  Go to the Hôtel Royal Riviera.  The 5-star hotel has a private pontoon giving access to water sports:  water ski, jet ski, and parasailing.  You will enjoy the beautiful garden, private beach, outdoor swimming pool and sea views everywhere, as well as the luxury rooms and suites.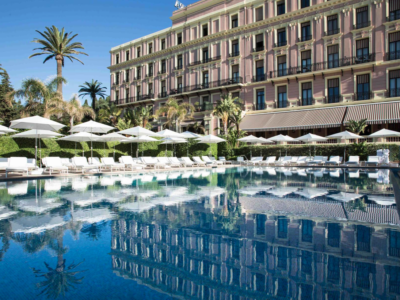 Domaine de Manville, Baux de Provence
Rural yet refined.  The Domaine de Manville was originally a farm, and has remained faithful to its roots, with its own kitchen garden, yearly olive harvest, and respect for the seasons, all making it a nice place for kids.  For the parents… five-star hotel luxury, sumptuous décor, gastronomic dining, wellness spa and golf course.  Ideal for the whole family.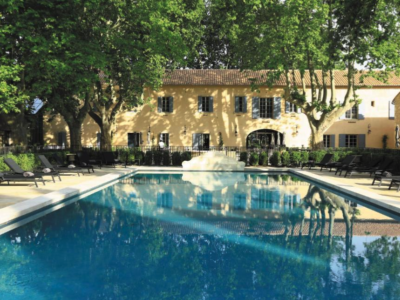 Tailor my Trip
A unique family experience
in the South of France
Luxury travel and family vacations are not a contradiction of terms, at least, not if they are organized by AAV.  After all, we are the luxury travel experts in France, bringing our clients the best, the finest, the most glamorous, and the most luxurious for over a decade.
We've got children ourselves and so we know that it can be hard to balance all the family members' needs and interests.  Let us do that for you.
Your younger daughter loves horses?  We can arrange for an afternoon of horseback riding.  Your son is a fan of knights and castles?  We'll take you 
to a medieval castle, complete with drawbridge and moat, accompanied by a historian who will bring your son's knowledge to the next level, without him ever realising he's studying history.
Since you're in the south of France, why not spend a day on the sea? We can provide a private boat, complete with captain and catered lunch, so that you spend the day enjoying the sun, the water, and this privileged time with your loved ones.
AAV can make this all happen, and more, creating the dream vacation for your entire family.
If you wish to schedule a time to speak about the trip you have in mind, please click on the "Tailor my trip" button and fill in our form. We will get back to you very shortly after reception of your request.
Tailor my trip