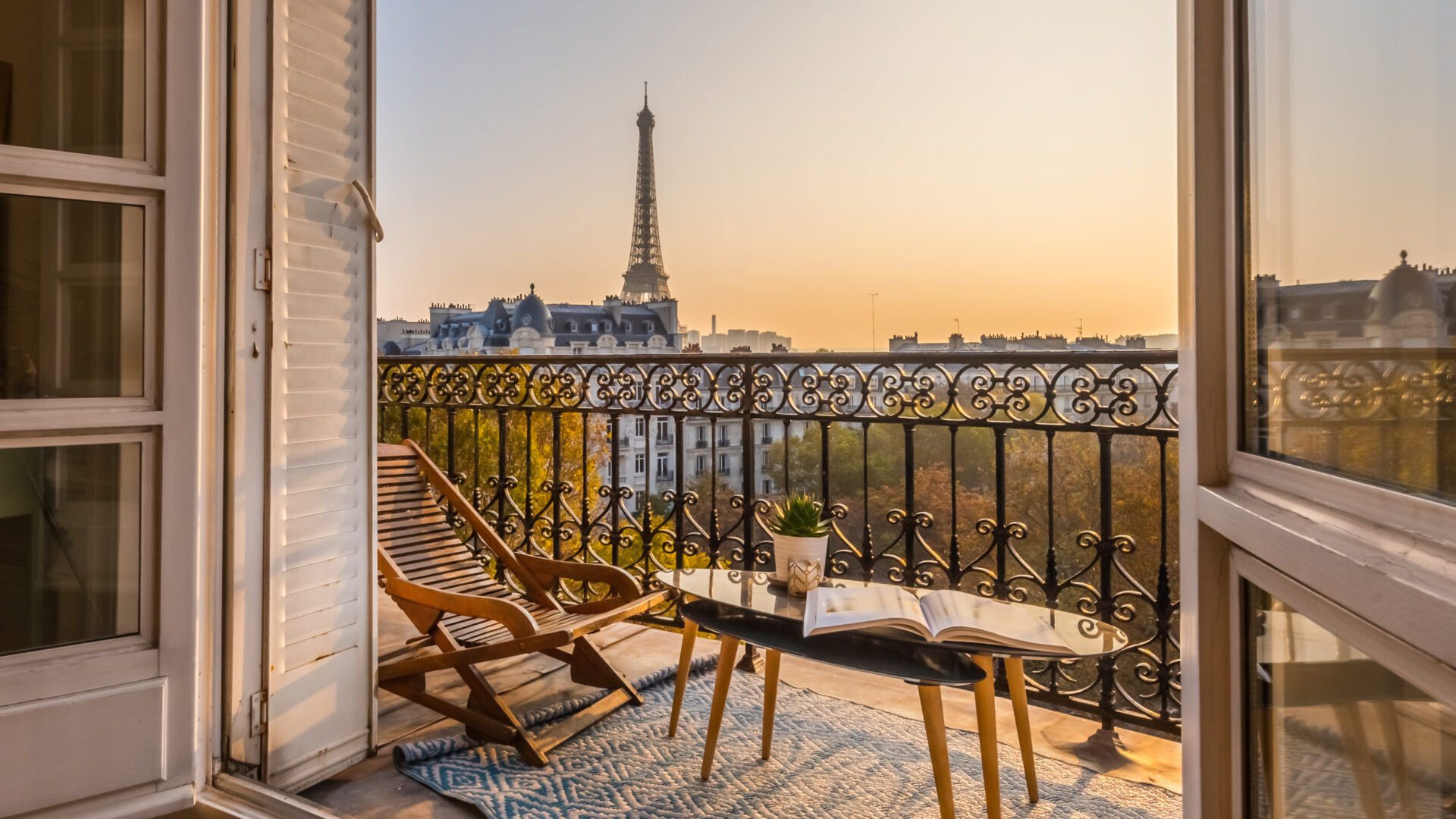 Luxury travel specialist
Luxury travel to France is our passion.
Working as luxury holiday planners and travel experts, the people at Académie des Arts de Vivre (AAV) are the première luxury travel specialists for holidays to France. Discover the team behind our tailor-made, once in a lifetime vacations.
Your luxury travel
planners
Operation Managers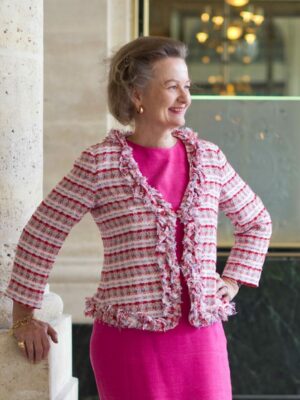 Marie-Thérèse
de Willermin
Founder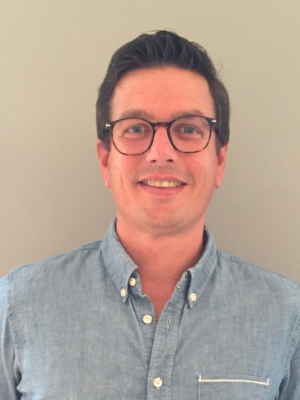 Éric
de Willermin
Operation Manager
Local Private Guides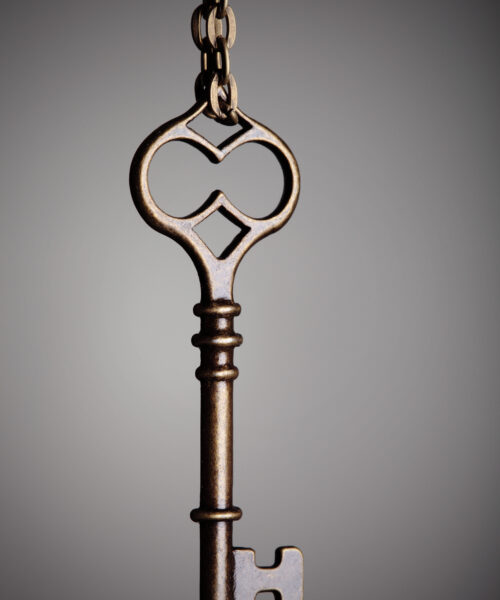 Our local guides and chauffeurs are the cornerstone of your luxury vacation and so AAV has hand picked the best. Multilingual, they are experts in their region's history as well as specialists in their own domain: botanists, art historians, well-known chefs, sommeliers who are able to obtain visits with the most exclusive vineyards; and professionally trained stylists who accompany you on your fashion and shopping experiences. Our guides are all selected for their warm personality and ability to share their passion in an informative and lively manner.
It's the unique 'insider experience' that AAV, your luxury holiday planner, brings to you.
Personal assistants during your trip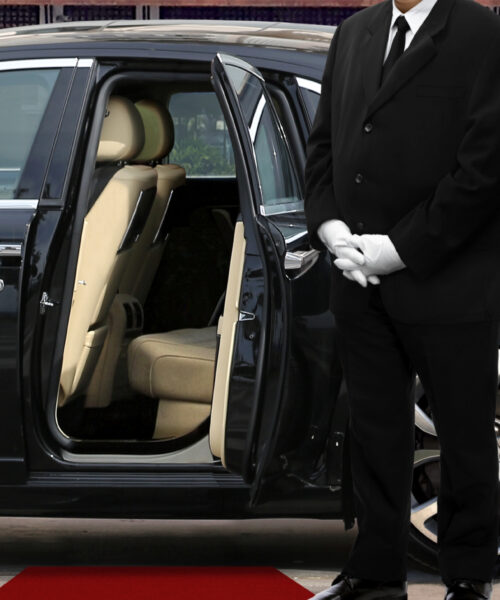 An extra service available upon request, we are able to provide you with an Académie hostess. The Académie hostess is just like a personal assistant. She is on call for you throughout your vacation, should any worries or difficulties arrive, or if you just need a little extra information. You meet her in person upon your arrival in France; she meets you at the airport or train station, accompanies you to your hotel, delivers and explains our welcome file complete with itineraries and tickets.
We highly recommend having an Académie hostess. Having a personal assistant dedicated to you throughout your trip gives you added comfort, making your luxury vacation all the more enjoyable.
5 steps for planning
your trip
Planning your dream vacation cannot be left to chance.  Here is what you can expect:
You explain your needs and expectation over a first phone conversation
We craft the perfect itinerary through France and border countries
We present the itinerary and experiences to you for validation
After receiving your 50% deposit, we book the accommodations and experiences
You are welcomed to France by our hostess and guides
AAV vision of
luxury travel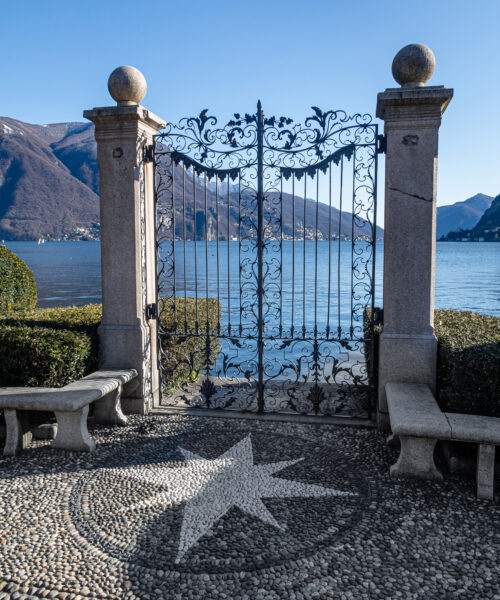 What is luxury travel? Quality. Impeccable quality in all things: high end accommodations in a château or five-star hotel, gourmet meals, multilingual chauffeurs who bring you door to door. When you visit a museum, you enter right away, no waiting in line. When you visit a historical monument, a food market or a winery, you are accompanied by a local guide who is an expert in that field—a historian, a chef or a sommelier—and who brings an extraordinary depth of knowledge to your visit.
True luxury travel is in the details. The difference between a five-star hotel and a Palace is a lot of little details, all added end to end, to take your experience from wonderful to extraordinary. At AAV, we have the same strategy. Everything we propose to you is of the highest quality… and then we watch over a myriad of details, making your vacation amazing.
Tailor my trip
We spent the most incredible two weeks traveling around Switzerland, France and Italy. Our private tours were seamlessly orchestrated by AAV's professional drivers, guides, and concierge, leaving my husband and me to explore these stunning regions in a casual, yet 5-star world.

Jan B.
The trip exceeded our expectations. We did not have to worry about anything, we just enjoyed! You took care of everything. It was a perfect holiday.

Julie P.
The guides were very knowledgeable and flexible. They took into account our specific requests and made suggestions that we had not even considered. It was the trip of a lifetime, due, in large part, to the advanced planning of the travel company and our fantastic guides. If you are planning a trip to France, this company is first rate.

Ronald R.
We had a wonderful trip to London and Paris. AAV did an outstanding job making arrangements for our entire trip.

Eric B.
I truly appreciate everything you have done for us. We will be telling all our friends and passing out your name. You are the best!

D. S.
AAV and our trip were both fabulous! Their guides and drivers were all first rate.

R. B.
This was a trip of a lifetime. From the moment we arrived until the moment we left everything was arranged for us. All we had to do was be there! Our driver was the best as were both of our guides. The agency arranged everything and it was spectacular! We were never left feeling confused or lost because the arrangements were impeccable. I highly recommend this company.

A. S.
We had an absolutely wonderful vacation. We loved it all. We learned a lot, enjoyed superb dining and soaked in the beauty of France.

K. O.